With Vox SMP up and running now for a few months, it's time to address the future of Evercraft. Our last two seasons have been hosted on a third party VPS, and though the performance was usually much better than Realms, it wasn't completely smooth sailing either. Some users could connect with no issues, other would have to fight DNS issues to get on, and some were outright never able to reliably connect.
Vox SMP is our radical new approach to cross-play, and while it has lots of advantages in performance and gameplay, it's still nothing close to seamless for Bedrock users. While Java users can hop on with no special hoops, console players still have to go through a cumbersome first-time setup that occasionally just won't work on their network.
With this in mind, we've decided to return Evercraft to form. Vox SMP will continue on as planned, and provide a "big-server" experience with automatic land claims, economy system, proximity chat, etc. Vox will also still stay committed to supporting Bedrock users. However, for those who want a more streamlined, Bedrock-native, vanilla experience, the Evercraft Realm will be available again after 1.19 releases.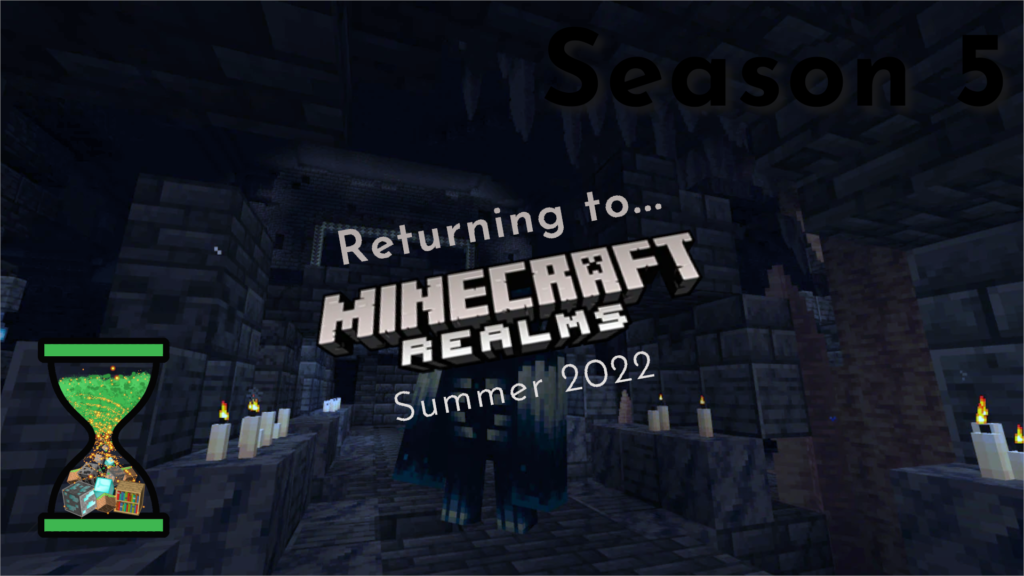 To stay posted on any updates, be sure to join the Evercraft Community Discord server.