Vox SMP is a Minecraft survival server that supports cross-play between Java and Bedrock users. This includes PC, iOS, Android, PlayStation, Xbox and Switch. Any device that is eligible to receive Minecraft updates can connect. The community will initially launch as semi-private. Anyone can join the Discord server, but you'll need to receive an invite from an existing member to be whitelisted.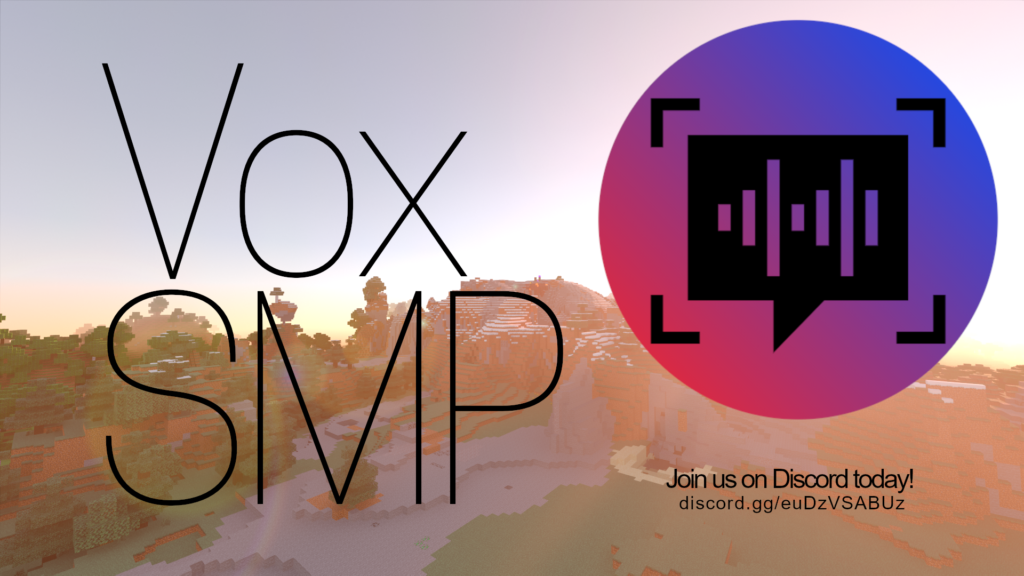 © Vox SMP 2021
Going live in…
Why Vox SMP?
Vox SMP is certainly not the first cross-play server out there, but we aim to provide the best experience possible to Bedrock users, which many existing cross-play servers currently lack. All cross-play servers run under the hood as a Java server, with a special proxy that allows Bedrock players to connect. Due to the nature of this, nearly all cross-play servers are optimized for Java, and have a staff team made up of predominantly Java users. Vox SMP is brought to you by the creators of Evercraft, a Bedrock SMP that was founded in 2019. So you can trust that our latest project will be meticulously optimized for Bedrock players just as well as Java.
We aim to keep the mostly-vanilla feel from Evercraft, while embracing the quality-of-life plugins available to the Java ecosystem. We'll be using GriefProtection for easy land claiming. We also plan to use Essentials Economy & Sign Shops to create a diamond-based economy safe from theft. In the future, we'll set up an in-game proximity voice chat integrated with our Discord server. We may also add a creative server that you can warp to from spawn. Aside from these tweaks, we plan to keep things fairly vanilla to ensure optimal performance for all users.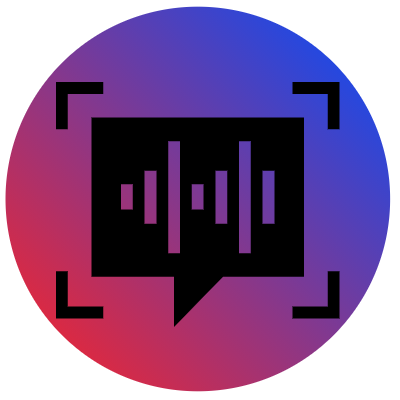 © Vox SMP 2021
Want to help?
If you are interested in a leadership position with Vox SMP, reach out to us at [email protected] or join our Discord server. We are looking for active moderators with Discord modding experience.
---