What makes a creator?
YouTubers – If you run a gaming channel on YouTube, and are looking to start an SMP series, the Evercraft Creator Program is perfect for you. Whether you are just starting out, or have several hundred subs, we will help you grow.
Streamers – Evercraft's international player-base and general activity means that regardless of what platform you stream on, or when you stream, there will always be other people on the realm to interact with, prank, or maybe even be pranked by.
Other – Aside from the obvious first two, creators take all sorts of forms. Are you a writer who wants to write articles for the Evercraft blog? Then you're a creator! Do you run a Minecraft Twitter page or Instagram and want to regularly feature Evercraft? That's a creator too!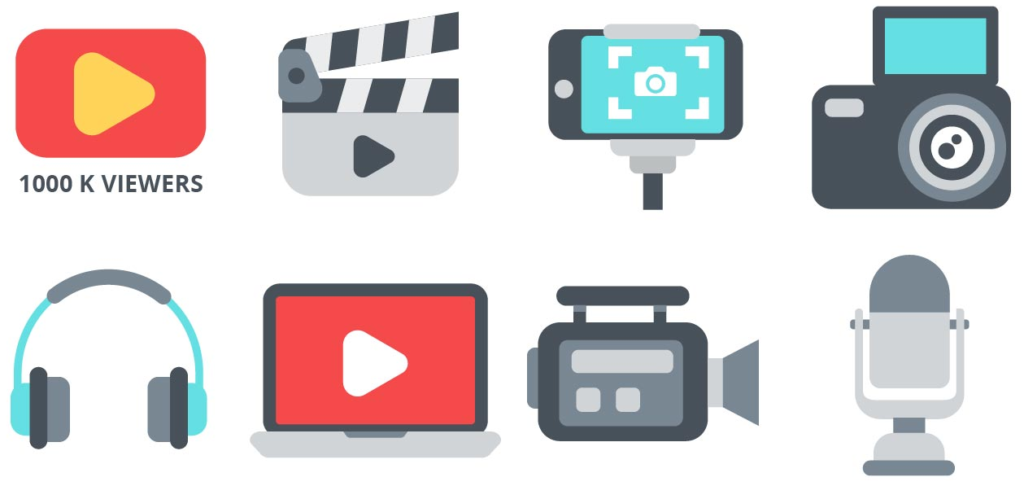 Advantages of joining
Join anytime – Normally whether or not we are accepting new members will change over time depending on current active players, staff availability, and other factors. There are times when we generally wont be accepting new players. However, since creators rarely require Staff attention, you can apply to join Evercraft through our Creator Program anytime!
Supportive community – At it's core, Evercraft is very community driven. From our starts on reddit, to our development overtime through our democracy system, our server truly has grown around our community. Evercraft is an incredibly social and supportive group, and we are always open to grow.
Content spotlight – As a Creator you'll be given exclusive posting access in our Content Spotlight channel. Anytime you post a video, start a stream, or drop any type of Evercraft content, you can send a shout out to our Discord server with over 100 active members!
Spectator access – Trusted creators can request access to spectator mode for their camera accounts. This can be used to get creative footage for creating even better content.
Branding materials – After joining the program you will be sent a .ZIP or .RAR folder containing all of our current branding materials including logos, banners, intro video, etc. in various formats such as .PNG, .XCF, & .PSD You are free to use them in any Evercraft-related content. Additionally you can request any alternate edits or formats to be sent to you if needed.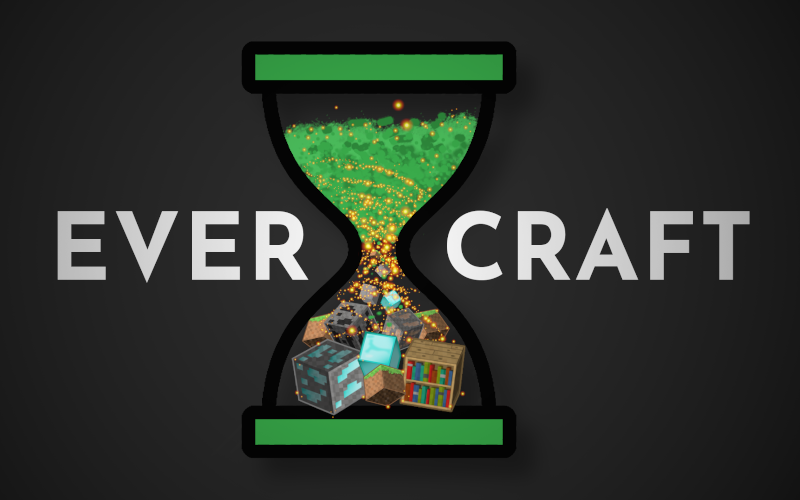 Vanity email – Members of the Creator Program can choose to have a vanity email address setup for privacy reasons. The email is purely cosmetic, and will instantly forward everything to your actual, hidden, email address. From there you can even set up a filter with your email provider to sort those forwarded emails to a special folder, for example.
Example: [email protected] forwards to [email protected]
About the Creator Program
Evercraft is a server where many talented people can come together an collaborate on fun and interesting builds within Minecraft. Together we are able to create incredible builds and landscapes in-game. The Creator Program seeks to share our unique builds and community with the world outside the game.
This program's intent is to create a symbiotic relationship between the server and creators. As a creator you help Evercraft stay active, grow, and even reach new players. In return Evercraft will provide you with the tools and support needed to grow as a creator.