Evercraft was founded as a standalone Minecraft Bedrock Realm back in September 2019, but we have since grown to a global community with several Realms/servers. We offer a variety of experiences to cater to different play styles. To apply to any of our Realms or servers, simply join our Evercraft.chat Discord server, introduce yourself, get to know the community, and you will be automatically given a role when eligible to apply.

Evercraft is the original Realm that started it all. It offers an enhanced vanilla experience with a simple activity reward system, one player sleep, and vanilla tweaks.
View the Evercraft changelog for info on add-ons & more!
– Survival (Hard)
– Slightly modded
– Long seasons (6mo. – 1yr.+)
– No non-consensual PVP
– No griefing
– Great for those who love mega projects
– End-game focused

Everstart is our new take on Minecraft. With special game rules, and shorter, more frequent seasons, this is the perfect game mode if you love fast paced action!
– Survival (Hard)
– 100% Vanilla
– Short seasons (6 week cycle)
– End dimension unavailable until the start of Week 3
– All PVP & Raiding allowed after the start of Week 6
– Great for those who love that "fresh start" feeling
– Early-game focused

Everdark is a masochist's take on Minecraft. Difficulty is turned up to 11, griefing and raiding of all kinds is allowed, and the night never ends. Good luck!
View the Everdark changelog for info on add-ons & more!
– Survival (Ultra-Hard)
– Heavily modded
– Seasonal
– Food & hunger overhauled
– Mob stats and AIs overhauled
– Safezone/Wasteland sytem
– Survival focused
Words from Evercraft members…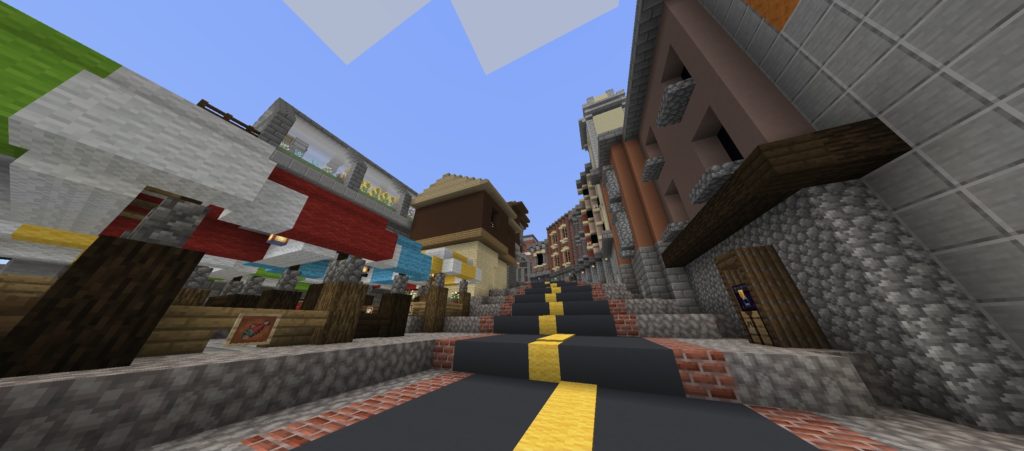 I have been a part of Evercraft for around 4 months or so now and have greatly enjoyed the community. Its is mainly for 18+ with a few younger respectful individuals and I know I can safely record the chat while making Minecraft videos or not worry about any NSFW conversations/images showing while in the office. It has been a very respectful and growing community of likeminded individuals who delight in playing Minecraft (Bedrock) and socializing with each other.

– PristineFrog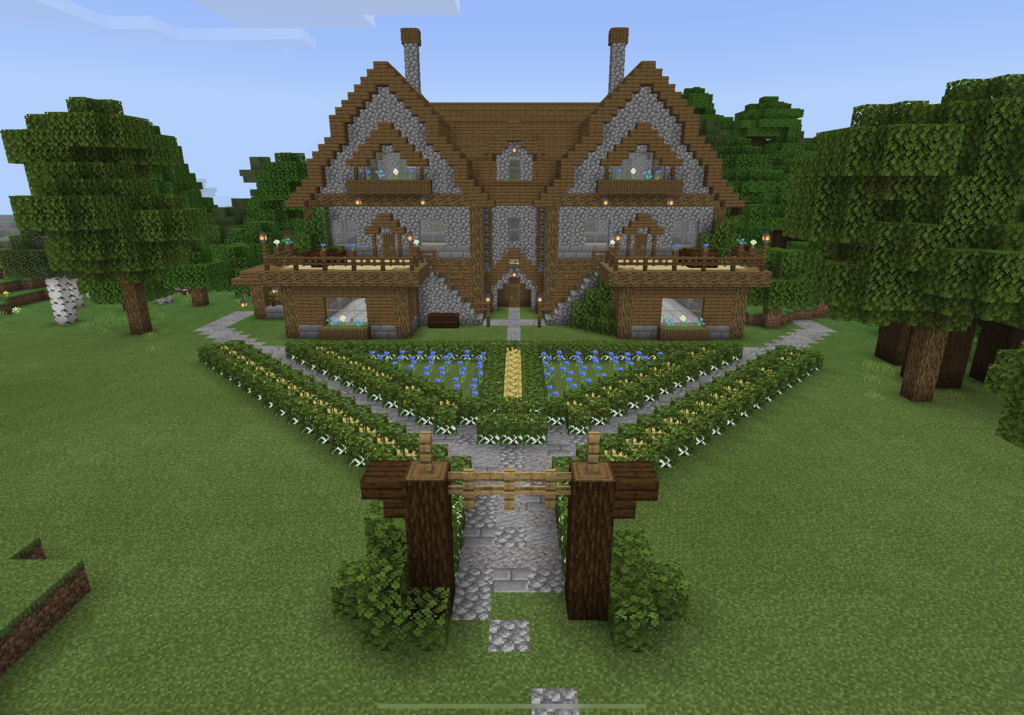 The discord is well organized and active, very friendly. The server has amazing shops and builds with an A+ economy.

– GearsTheDorky
It's been pretty fun getting to build and be a part of a community; I've enjoyed getting to see other people's builds and be apart of an event! I like how the shopping center looks so quaint and cute. The server has been nice to meet people since I'm on mobile. And the lore interests me, but I don't know what's going to happen. Really curious to see how that turns out and what, if any, role I'll be playing in it.

– Mumkenneth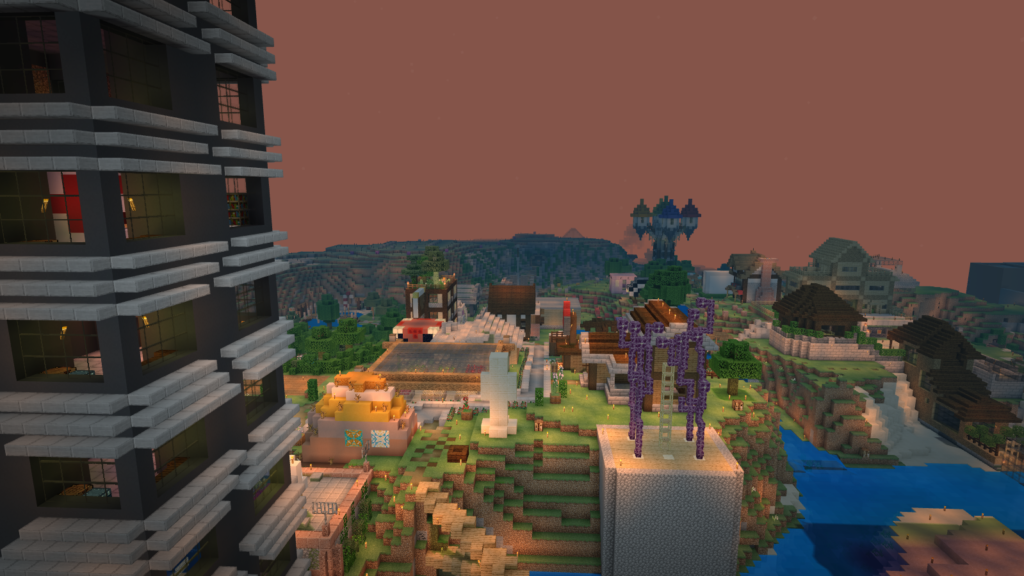 Honestly the Evercraft Community is one made of acceptance and friendship. As a relatively new player to Minecraft they have helped, taught and accepted me into the family with open arms. I count each and everyone of them as some of my best online friends!

– NavySpirit